Until a couple of months ago, the words "damnnnn Daniel, back at it again with the white Vans" would have sounded like the musings of a gangster wannabe with a try-hard Snapchat profile. But before two boys got together to show off their Stussy style, with a 30 second video that ended up on Ellen, the true value of oddball content wasn't fully realised.
For brands vying for space in the digital noise, creating that one-hit wonder can be a bit more difficult, especially if you're considered a boring or conservative brand, or have traditionally shied away from out-of-the-box thinking. But the principles for fun, fearless content are simpler than content creators realise, so let's get down low with the four (not-so-secret) secrets of sh*t-hot content:
Tell us a story
There's nothing worse than content for content's sake. You want your user to be objectively interested in what you have to say, so remember to include a basic story structure. That is, a clear beginning, middle and end.
Embrace the awkward
Between above the line outputs, billboards and in-store activations by polished promoters, we're all a bit sick of rehearsed advertising. Dive into public gaffes, turn sassy user comments into fun conversations or share a blooper reel. Every obstacle has the potential for epic content opportunities.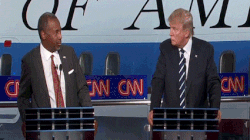 Step away from the hard sell
You are not in an early 2000s daytime infomercial. So why does it sound like you're selling two veggie steamers for the price of one? Audiences are smarter than ever, and it's hard to compete with a 7 second video of a cat who can say the alphabet.
Remake yourself into a regular, everyday consumer and think about what you'd want to hear. That may be a mix between product and service offerings and something to brighten your day, and then say it as if you're talking to regular people, with regular lives.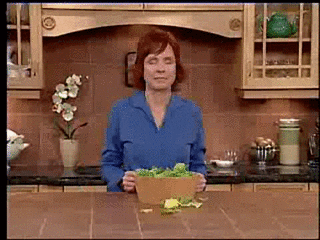 Press record
Let's face it – as much as we're disappointing the Wordsworths of a world past – the future is viewing rather than reading. Modern consumers are expert multitaskers, and tweeting and watching TV happens in almost every home simultaneously.
With this in mind, capture your message in quick, impactful videos and source the best of the web where you can (legally). Gifs, vines and short-form videos are the backbone of digital content, so if you're serving expert copy without them – prepare for disappointing results.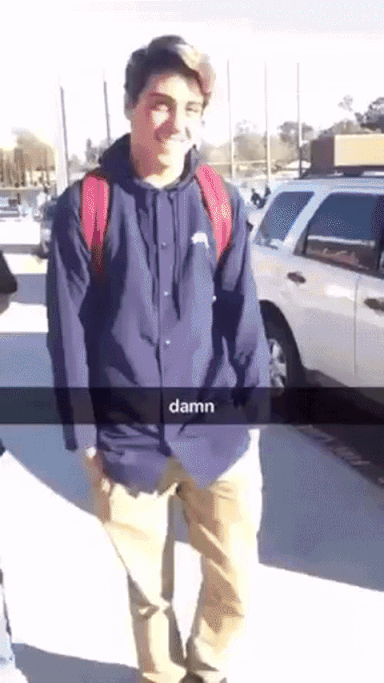 Play fast and loose, shoot for the stars, give of your all and avoid clichés (like the beginning of this sentence). Yes you're a content maker speaking for a brand, but you're also an individual with a wealth of lived experience that you should always draw on in a sticky situation. And so what if it doesn't work? You always have an opportunity to start over.
https://gullanandgullan.com/wp-content/uploads/2016/08/Vans.jpg
318
580
admin
https://gullanandgullan.com/wp-content/uploads/2018/07/GG-logo-black.png
admin
2016-08-11 17:25:36
2016-08-12 13:19:56
Damn Daniel: A content creator's guide to making magic